PARNASI (
پرنسی

)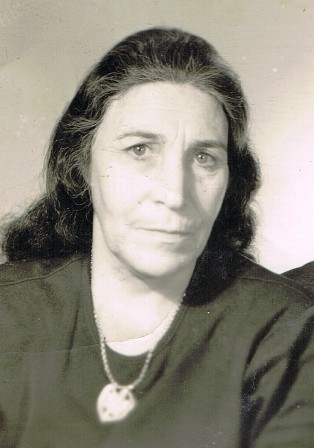 Tzipora (Parnasi) Gabai

Yosef PARNASI married Rachel PARVARESH, daughter of Ivri and Rachel, and had children: Lea, Toran, Sara, Miriam, Tzipora, and Mashich.

Sara PARNASI married Daniel ALIASI.
Miriam PARNASI married Reuven GABAI, son of Yakov and Devorah nee AGHAHI. She died in about 1925.
Tzipora PARNASI married the above Reuven GABAI, after the death of her sister Miriam.